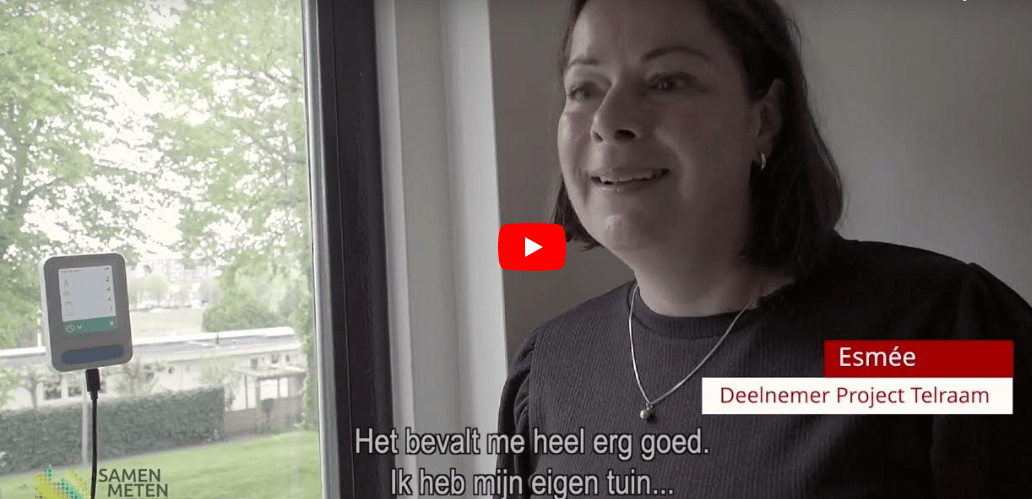 Zelf het verkeer meten in jouw straat? Dat kan met de Telraam sensor! We zoeken weer nieuwe deelnemers in de provincie Utrecht. Doe jij mee?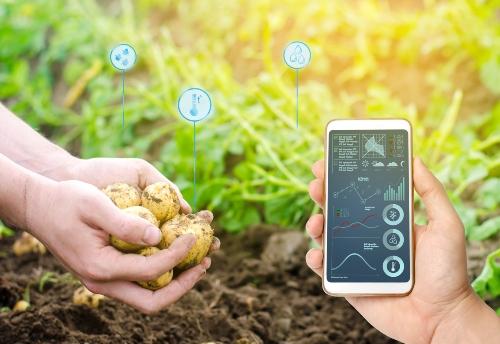 Verzamel met een speciale bodemsensor informatie over jouw tuin en ontvang gerichte en persoonlijke tuintips en adviezen. Help tegelijkertijd onderzoek naar klimaateffecten in onze leefomgeving en sociale factoren die vergroening bevorderen of belemmeren.
Ben jij al burgerwetenschapper? In de provincie Utrecht zijn veel bewoners zelf actief om hun leefomgeving in kaart te brengen. Samen weten we meer en krijgen we steeds meer inzicht.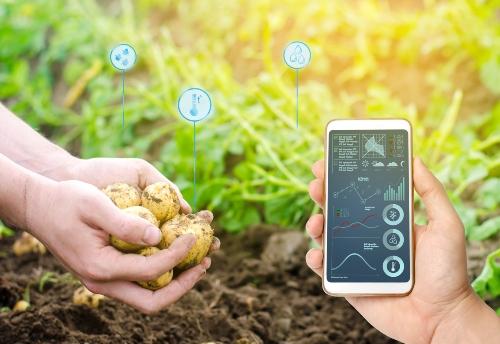 Pientere tuinen
Doe ook mee met Pientere Tuinen! Voor een groener en gezonder Nederland.Verschillende onderzoeken tonen aan dat een groene tuin veel voordelen heeft. Groen maakt gelukkig, filtert de lucht, zorgt voor verkoeling op warme dagen en voor een grotere biodiversiteit. Je...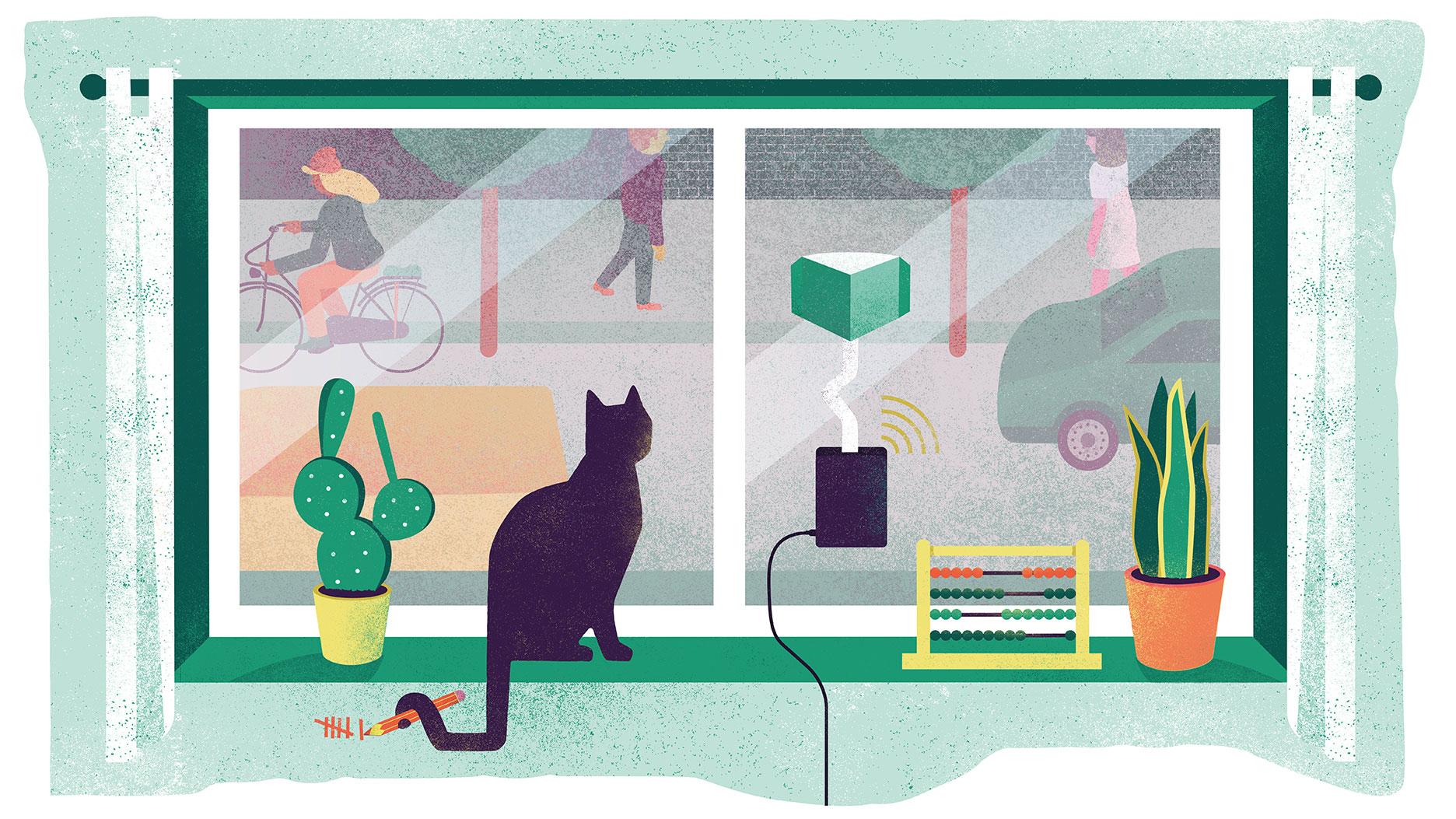 Telraam
Wil je weten hoe druk het is in je straat? Hoeveel fietsers, voetgangers, auto's en zwaardere voertuigen er dagelijks doorheen rijden? Wil je weten of auto's zich wel aan de snelheid houden? Of ervaar je bepaalde verkeerssituaties waar je graag meer inzicht in...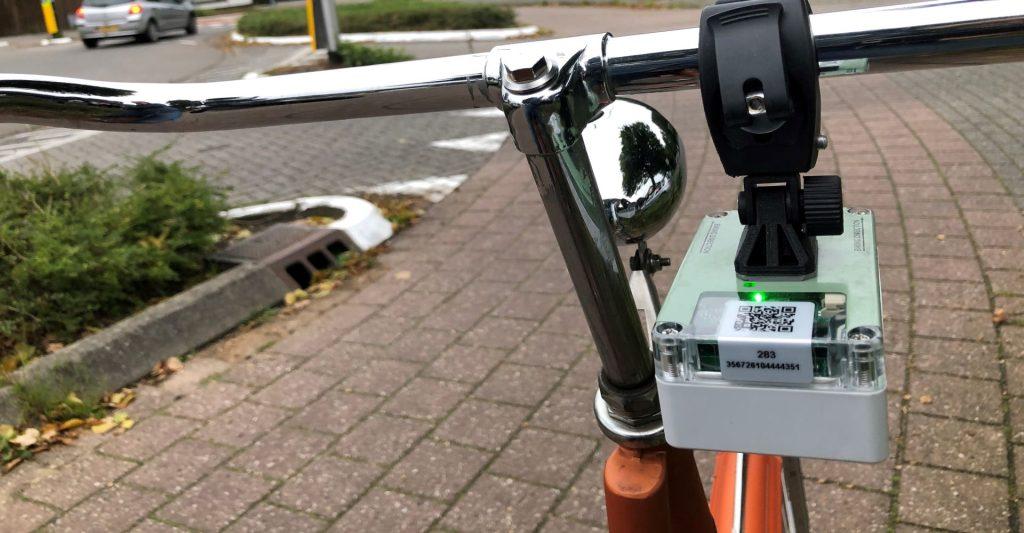 Snuffelfiets
Zo'n 500 snuffelfietsers verzamelen al fietsend data over luchtkwaliteit in de provincie Utrecht.Wat is Snuffelfiets? Snuffelfiets is in 2018 opgezet door de provincie Utrecht. In het project fietsen 500 vrijwilligers met een sensor aan hun fiets. De sensor meet...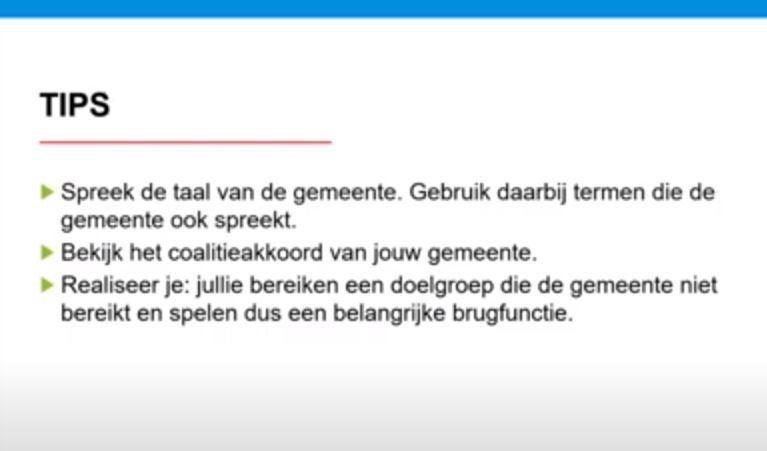 Veel Telraamdeelnemers doen mee omdat ze een probleem ervaren met de leefbaarheid van hun straat. Dat kan zwaar verkeer in een kleine straat zijn, bijna-ongelukken, hardrijders: situaties die leiden...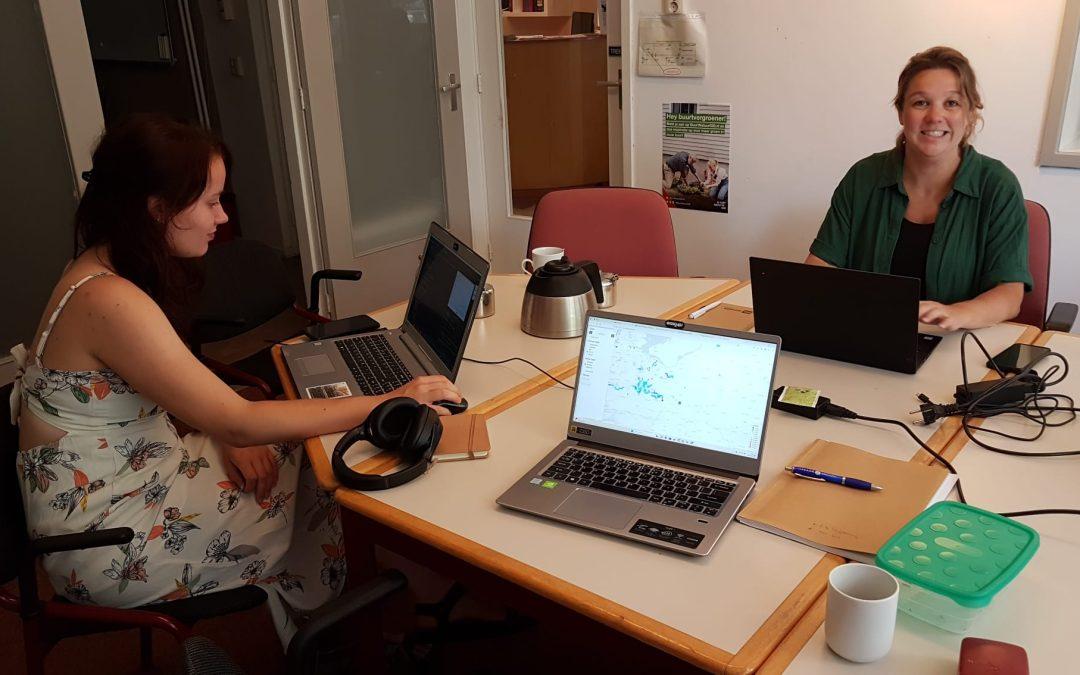 Sinds juni dit jaar is er een nieuw groepje vrijwilligers gestart als de Dataclub Citizen Science van het Milieucentrum Utrecht. Ons doel is om alle fietsende en metende mensen binnen de...