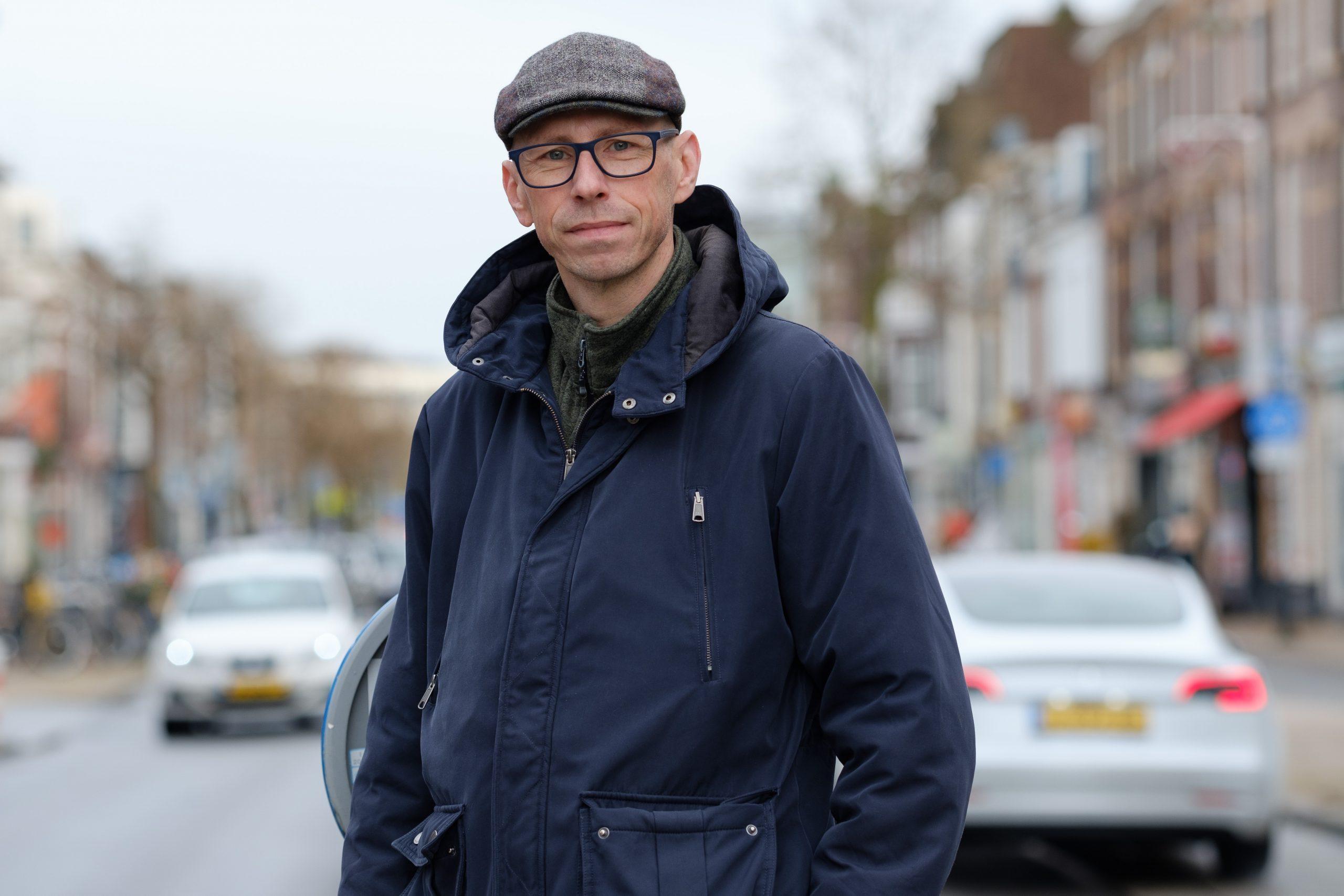 Doe nu mee met het Telraam netwerk in de provincie. Met een sensor op je raam krijg je automatisch inzicht in de verkeersdrukte in je straat. 
Ben jij al burgerwetenschapper? In de provincie Utrecht zijn veel bewoners zelf actief om hun leefomgeving in kaart te brengen. Samen weten we meer en krijgen we steeds meer inzicht.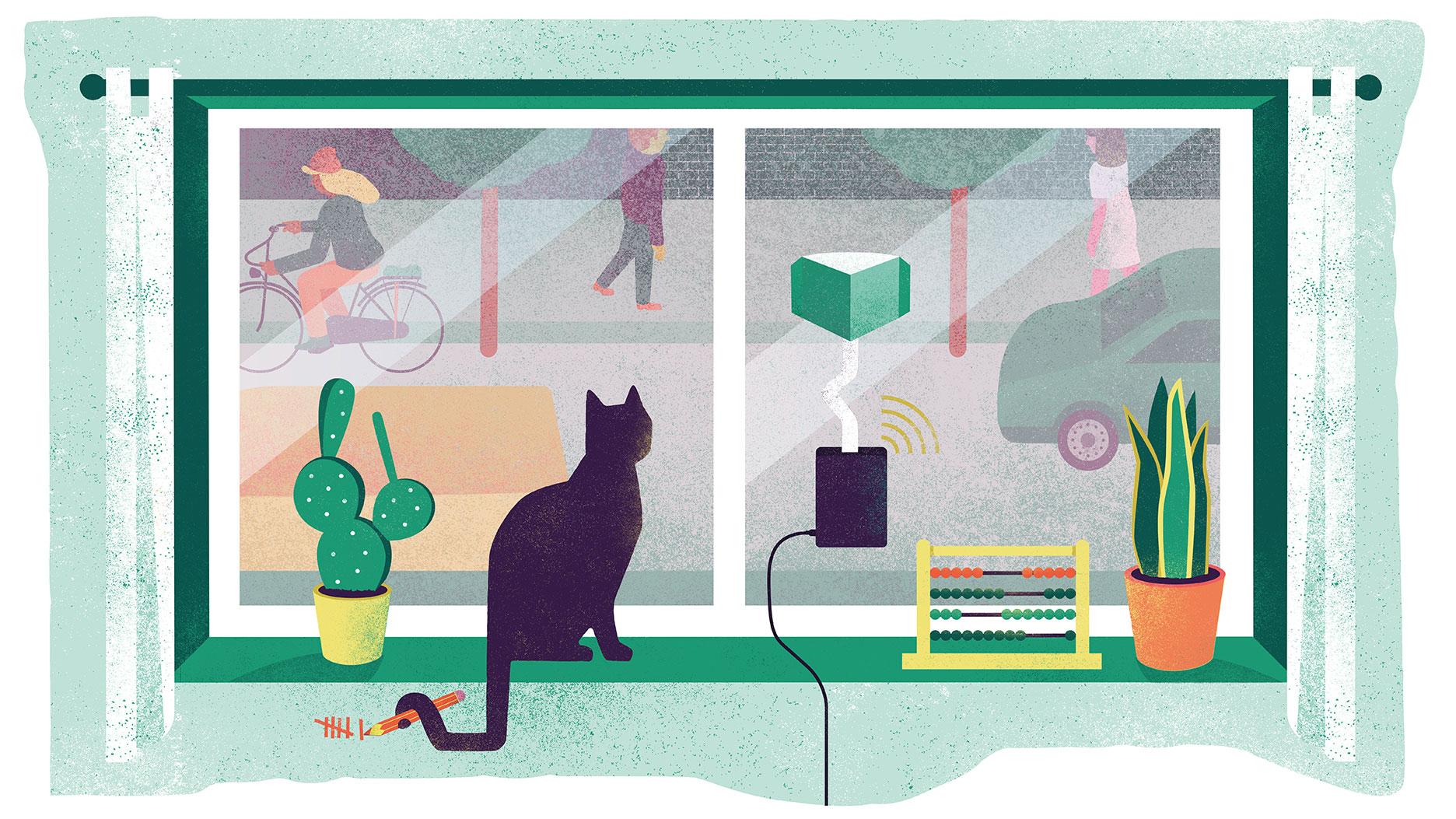 Telraam
Ben jij benieuwd hoeveel verkeer er door jouw straat gaat? Zijn het vooral fietsers, auto's of zwaarder verkeer? En op welke momenten van de dag? Laat jouw raam dan meetellen met Telraam! Meet met een sensor het verkeer in jouw straat en maak deel uit van een groot...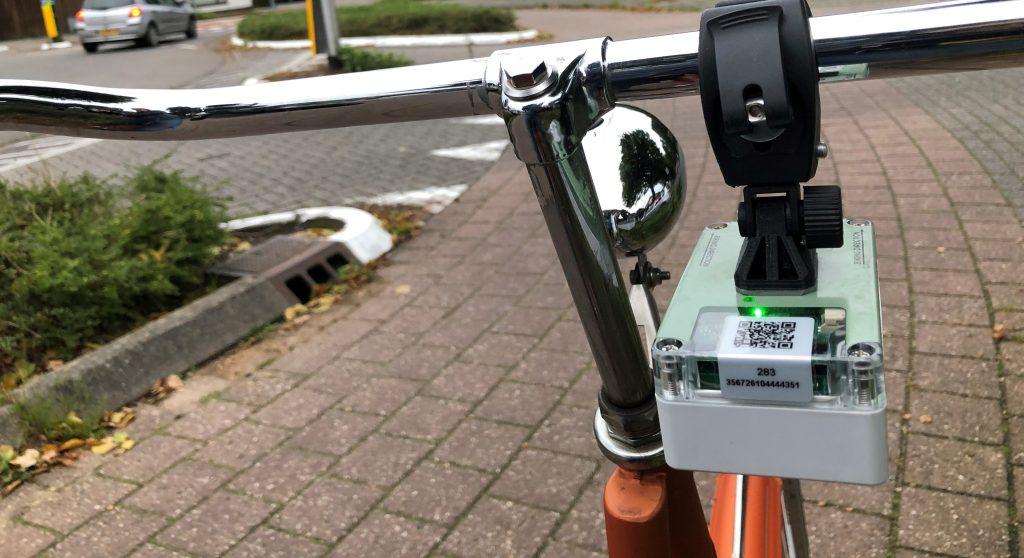 Snuffelfiets
Hoe is de luchtkwaliteit in jouw omgeving? En op de fietsroutes die jij wel eens neemt? Zijn er eigenlijk schonere en minder schone fietsroutes in de provincie Utrecht? In het project Snuffelfiets worden op grote schaal op de fiets mobiele data verzameld over de...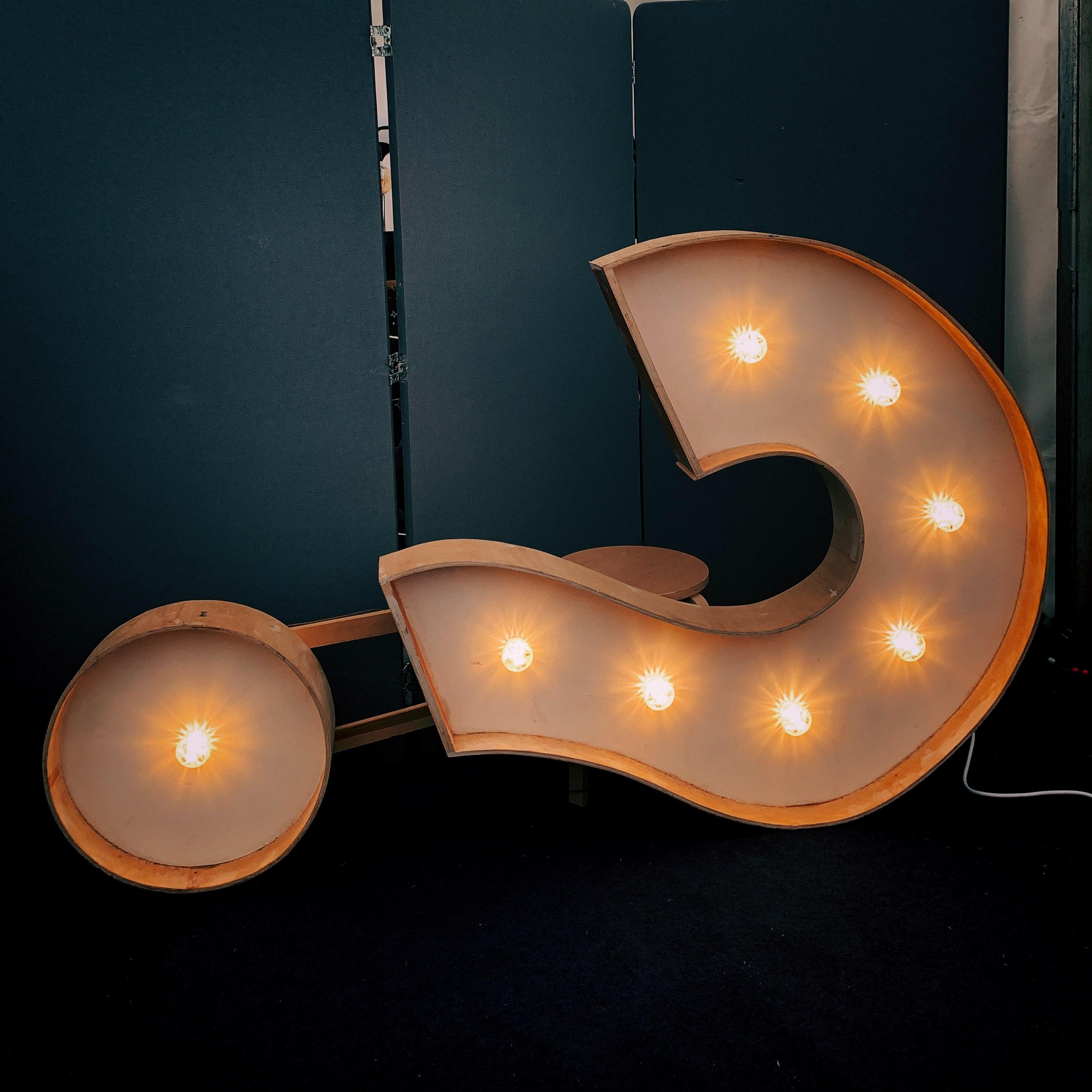 Jouw project hier?
Jouw project hier? Dat kan. We zijn op zoek naar jouw meet-initiatief in de provincie Utrecht! Het Samen Meten Utrecht platform mag uitgroeien tot een verzamelplek van alle burgerwetenschap activiteiten binnen de provinciegrenzen. Zo ontstaat overzicht en...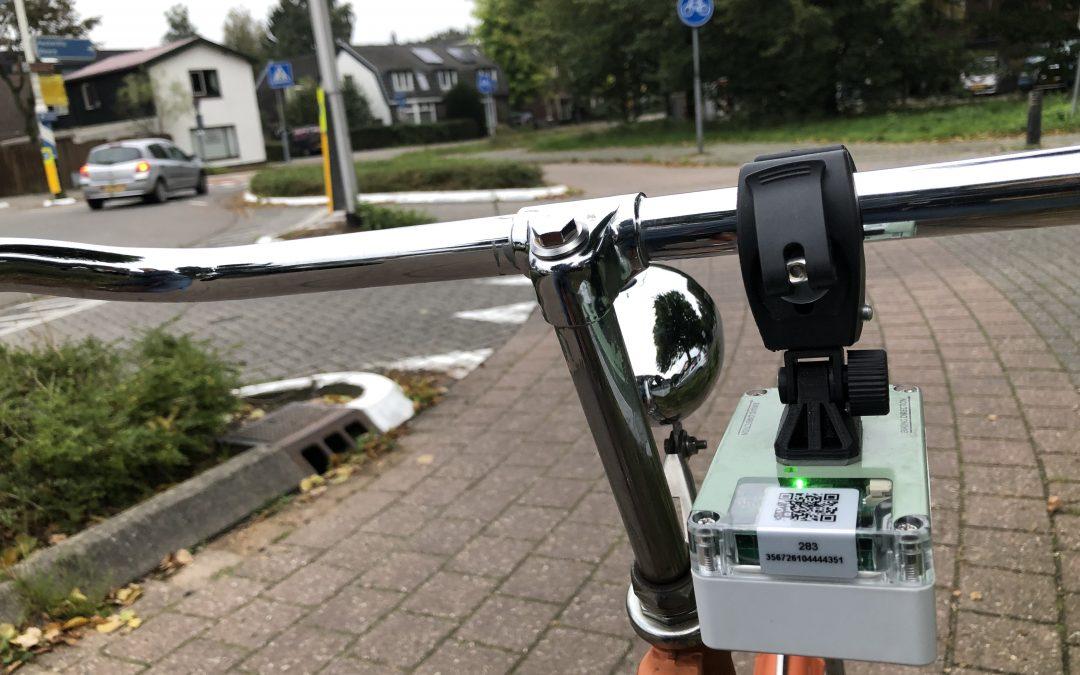 Ben je deelnemer aan Snuffelfiets? Dan zijn we op zoek naar jou! Wil jij helpen met een onderzoek naar Snuffelfiets? Studenten van de Hogeschool Utrecht die de minor 'Datavisualisatie en...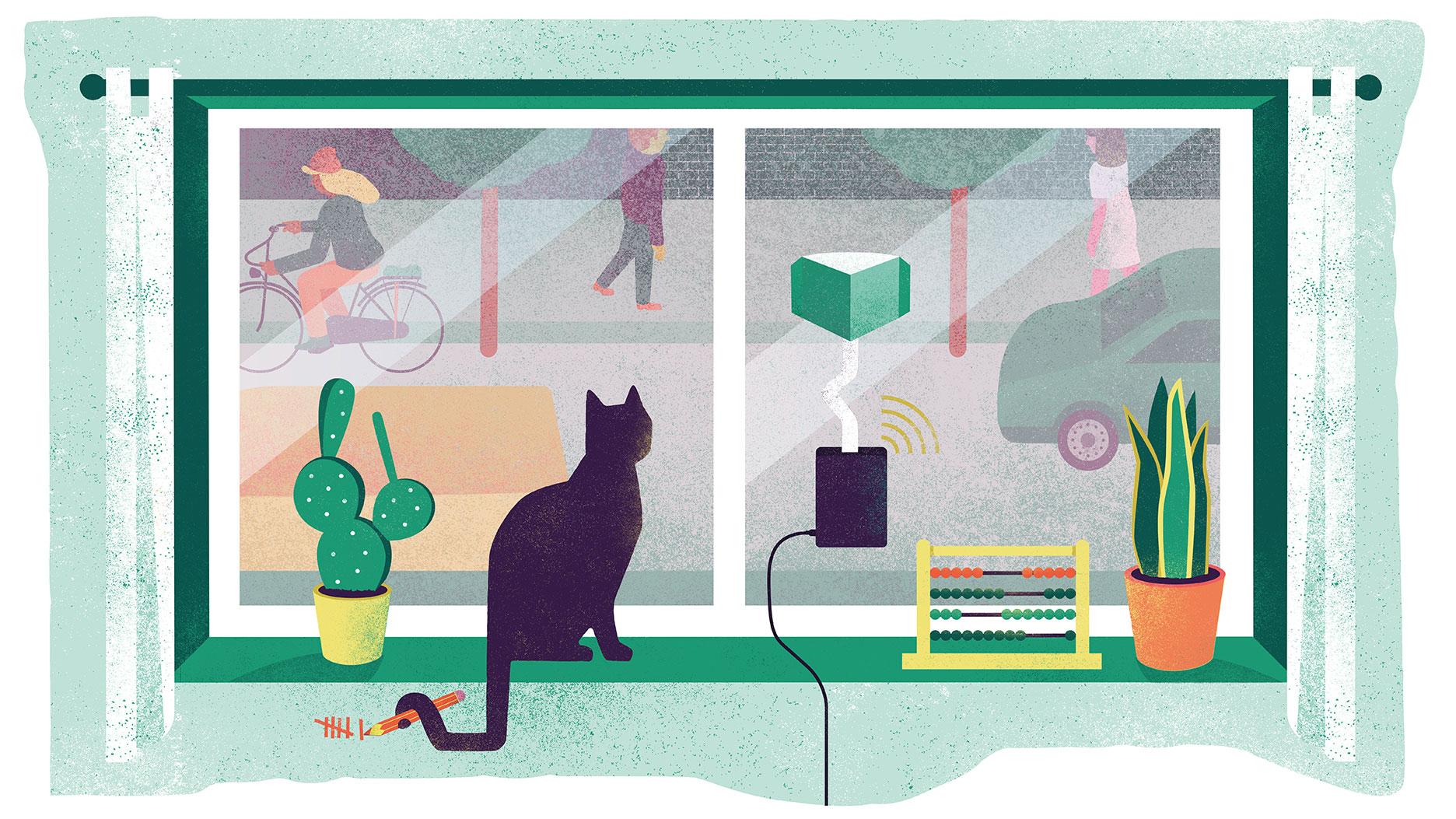 Hoeveel verkeer komt er eigenlijk door de straat? Zijn het vooral fietsers, of auto's of zwaarder verkeer? En houden auto's zich eigenlijk wel aan de snelheid? Er zijn nog maar weinig gegevens...