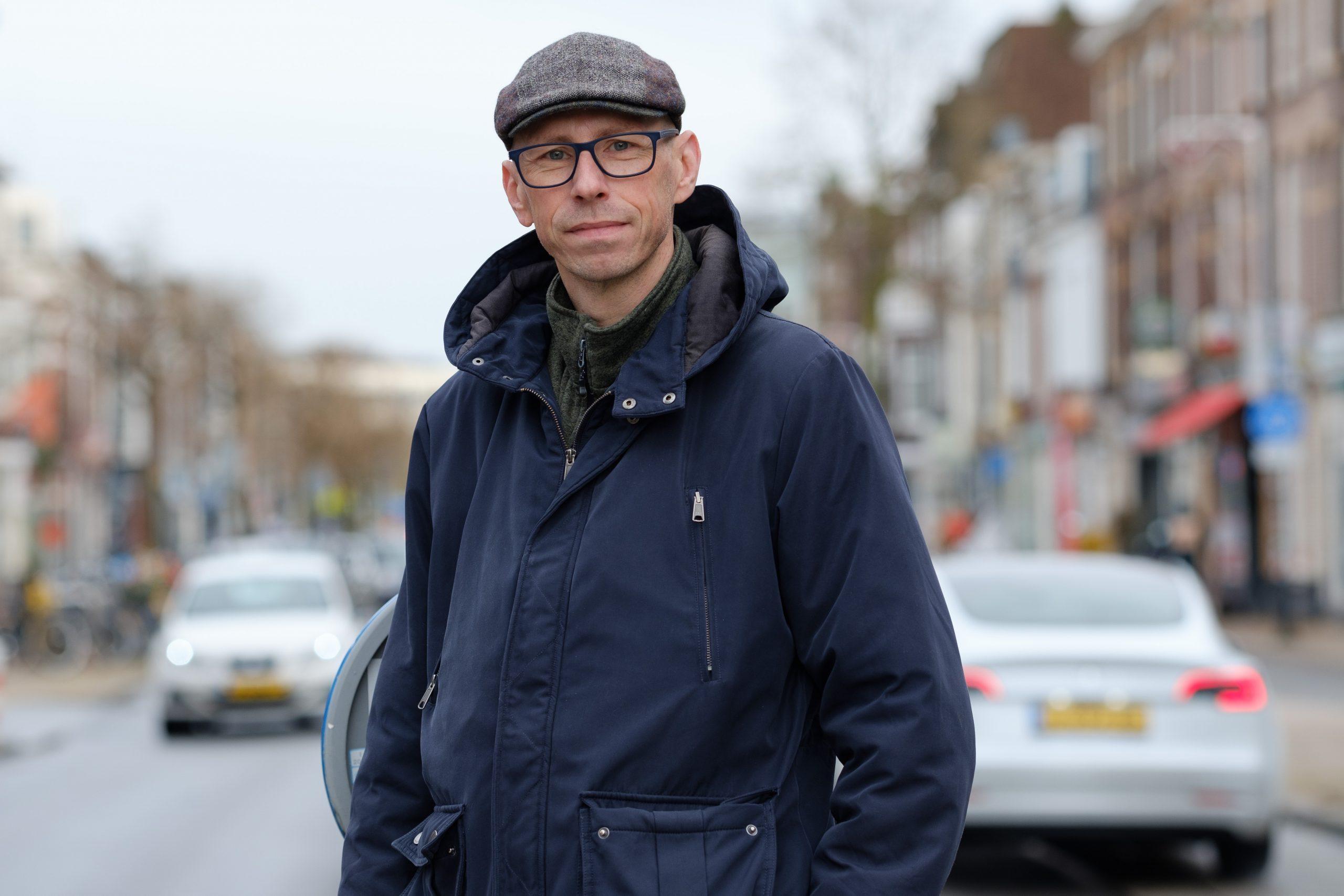 Zelf het verkeer meten in jouw straat? Dat kan met de Telraam sensor! In het najaar 2022 kunnen weer nieuwe deelnemers starten. Doe jij mee?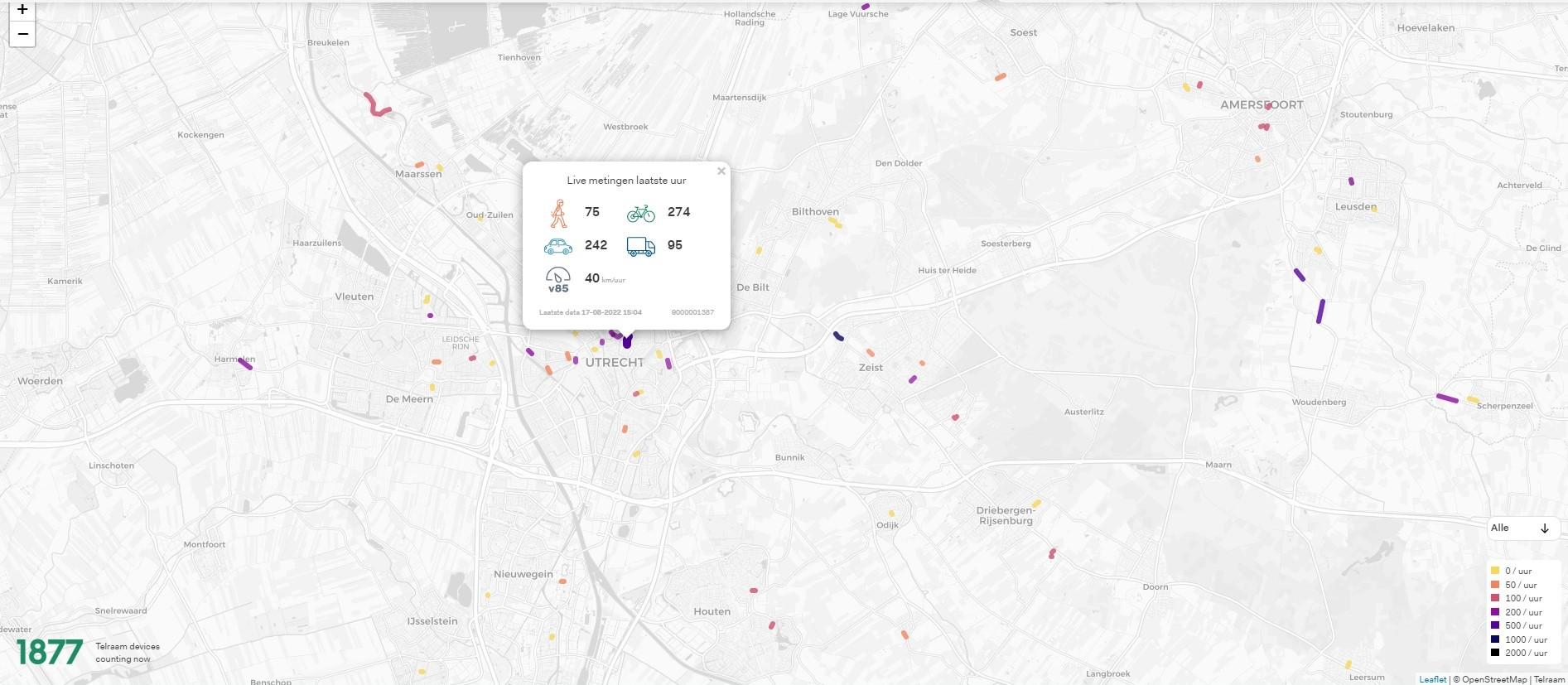 Op maandagavond 17 oktober gaan we, samen met de Hogeschool Utrecht en Universiteit Utrecht, aan de slag met de data van Telraam en Snuffelfiets. Ben jij er ook bij?
Ben jij al burgerwetenschapper? In de provincie Utrecht zijn veel bewoners zelf actief om hun leefomgeving in kaart te brengen. Samen weten we meer en krijgen we steeds meer inzicht.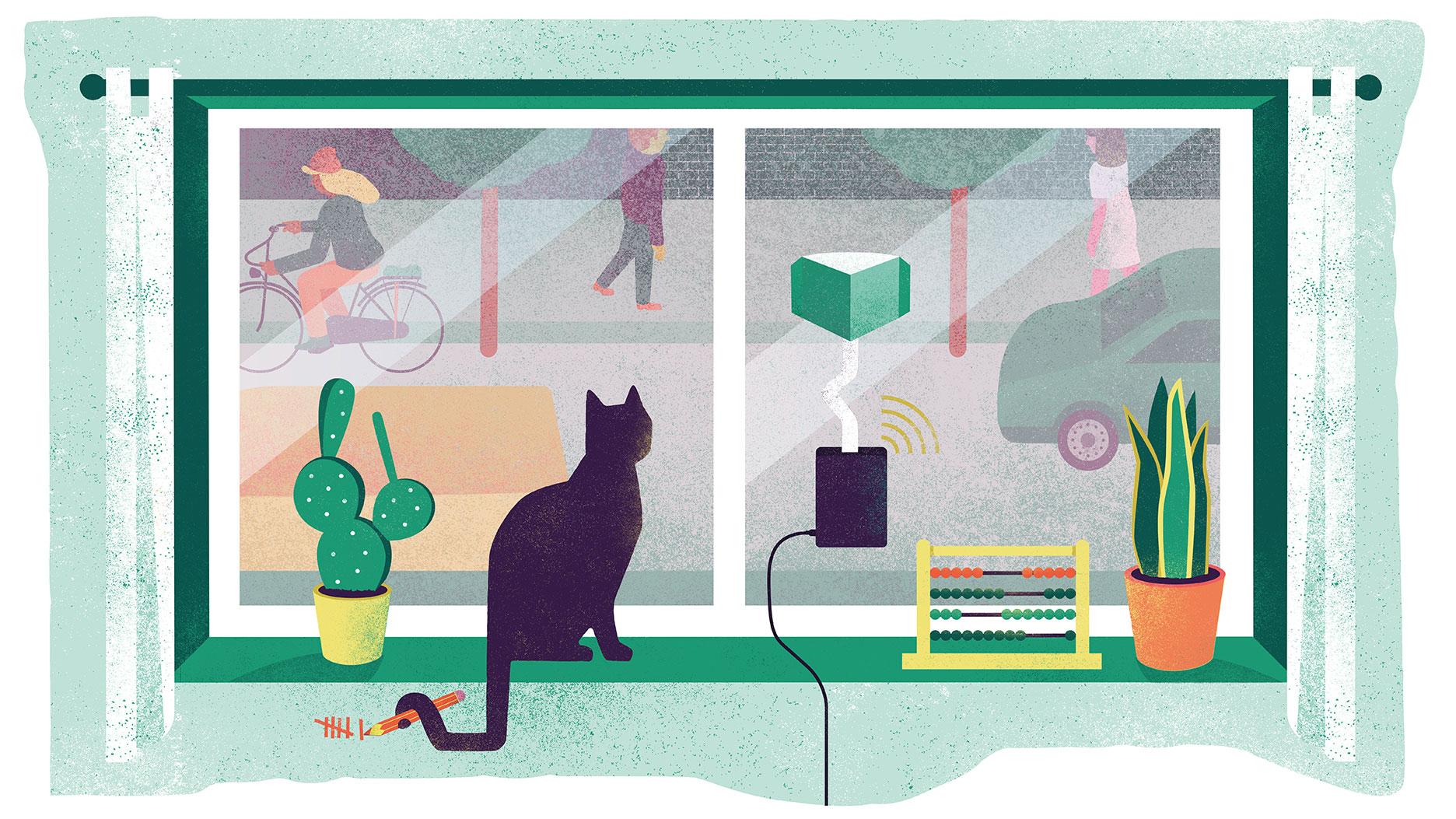 Telraam
Wil je weten hoe druk het is in je straat? Hoeveel fietsers, voetgangers, auto's en zwaardere voertuigen er dagelijks doorheen rijden? Wil je weten of auto's zich wel aan de snelheid houden? Of ervaar je bepaalde verkeerssituaties waar je graag meer inzicht in...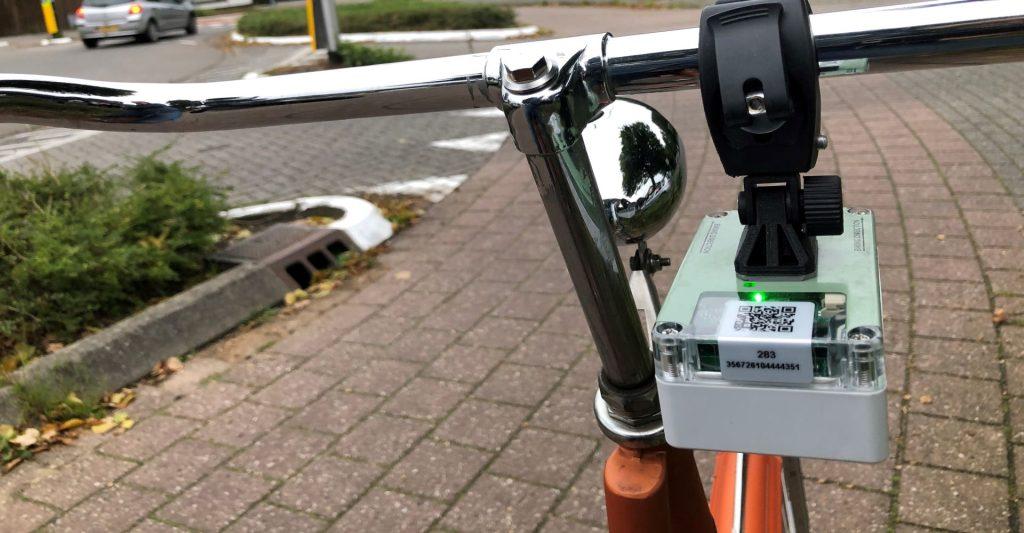 Snuffelfiets
Zo'n 500 snuffelfietsers verzamelen al fietsend data over luchtkwaliteit in de provincie Utrecht.Wat is Snuffelfiets? Snuffelfiets is in 2018 opgezet door de provincie Utrecht. In het project fietsen 500 vrijwilligers met een sensor aan hun fiets. De sensor meet...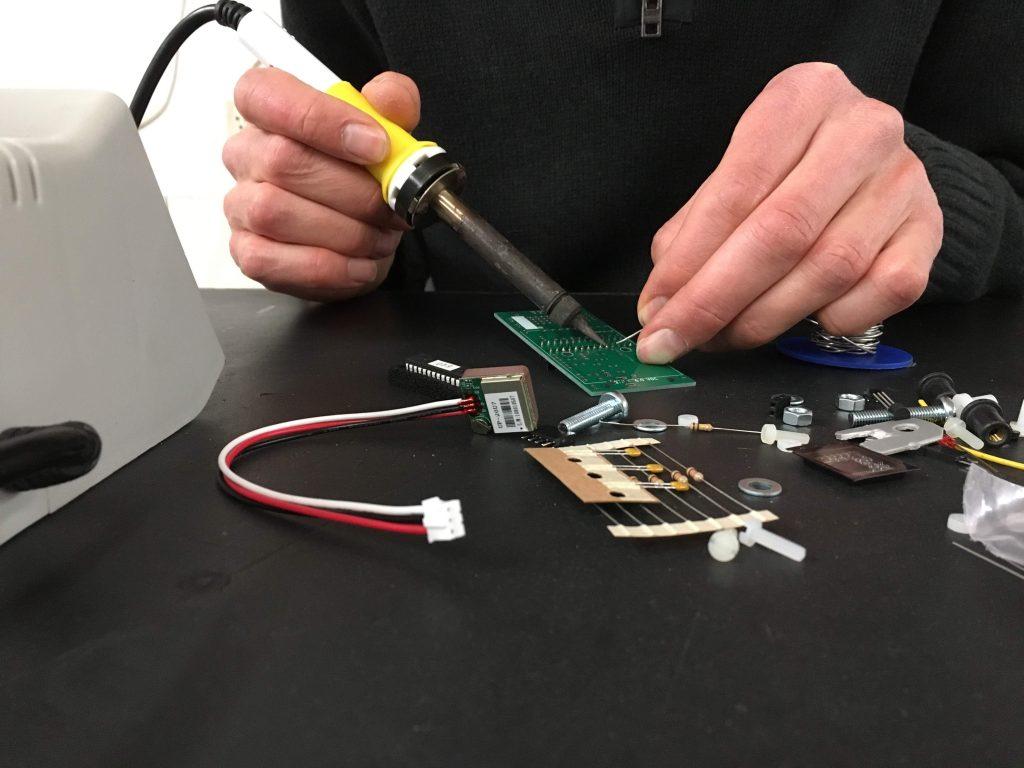 Meet je stad Utrecht
In navolging van Meet Je Stad Amersfoort is het project in 2020 in Utrecht van start gegaan. Meet Je Stad Utrecht is een project van Milieucentrum Utrecht (MCU), Makerscommunity HaHaHo en Bibliotheek Utrecht. Elke maand kunnen inwoners van de stad een eigen...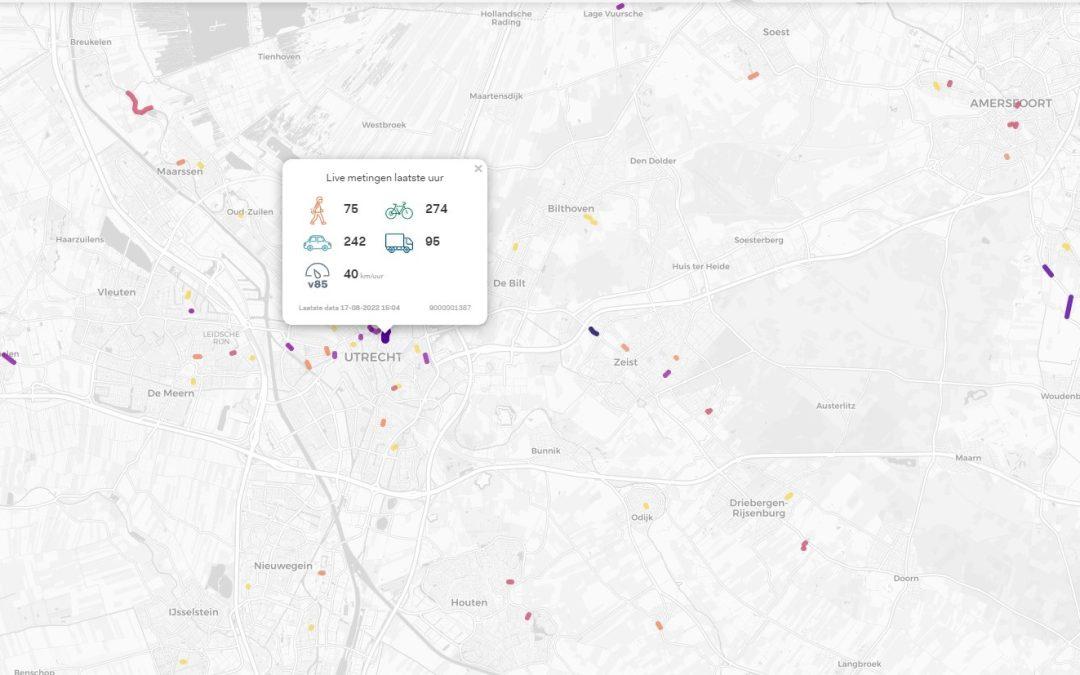 Ben jij deelnemer aan bijvoorbeeld Snuffelfiets of Telraam? Heb jij (onderzoeks-)vragen naar aanleiding van de data die je verzamelt? Of vraag je je af wat er eigenlijk allemaal kán met de data die...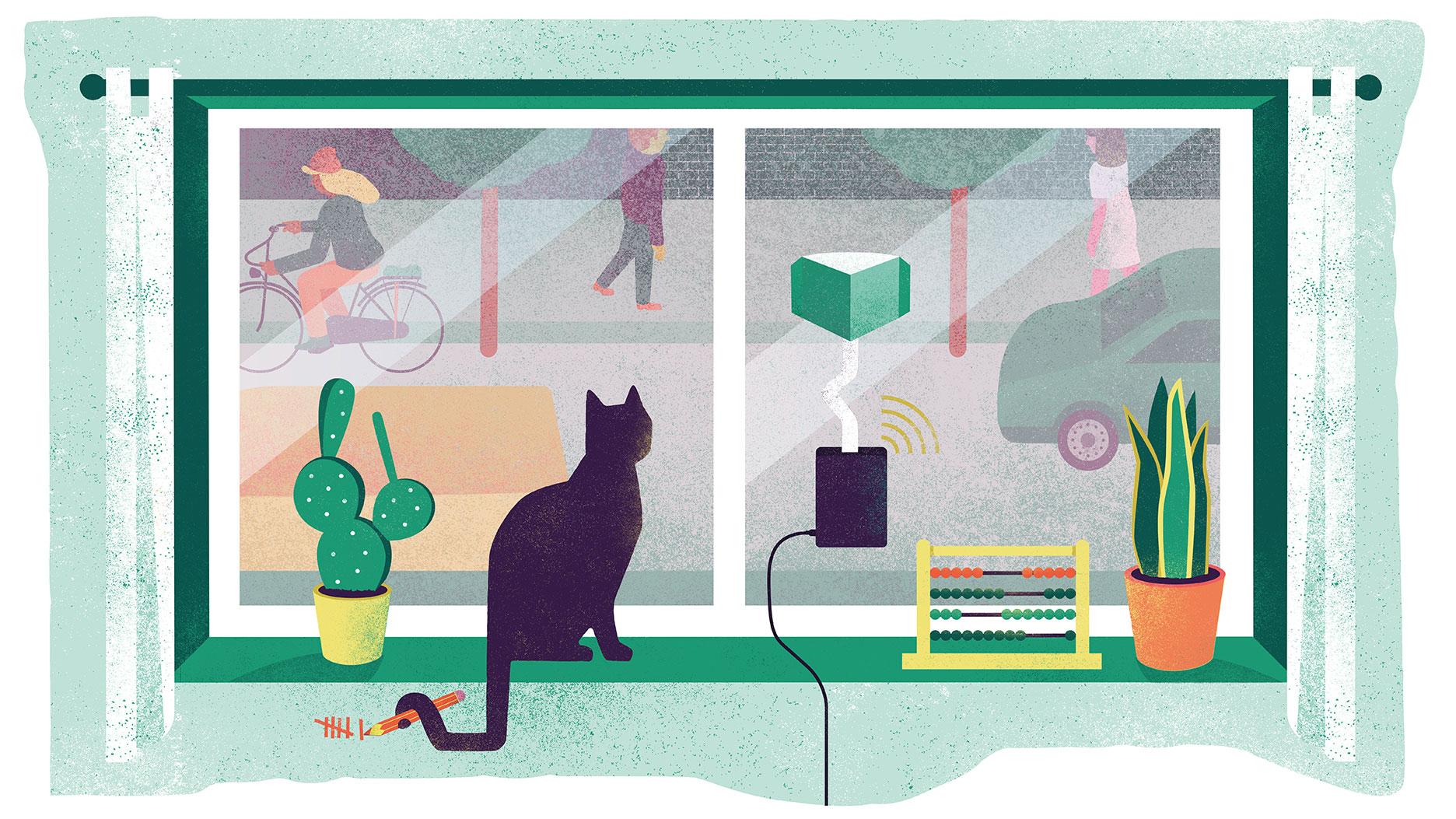 Ervaar je bepaalde verkeerssituaties in jouw straat waar je graag meer inzicht in krijgt? Wil je bijvoorbeeld weten hoe druk het is in je straat of hoeveel auto's er doorheen komen? Of wil je...